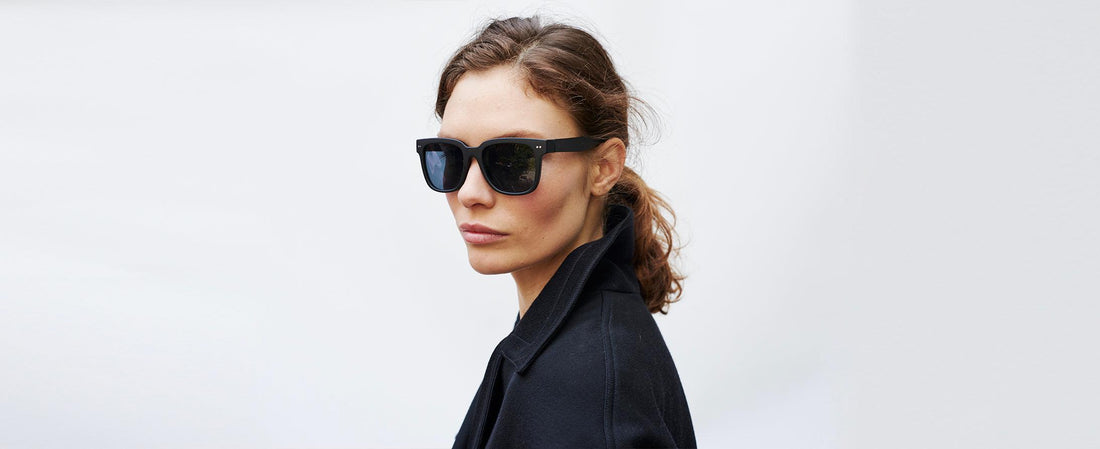 Your Guide to Wearing Sun Readers
Did you know that your eyes can get sunburned, just like your skin? This condition is known as photokeratitis, or inflammation of the cornea (the clear covering over your eyes). Without UV protection for your eyes, you may experience a dry, gritty feeling, redness, swelling, or even temporary loss of vision.
If you spend a lot of time outside, whether it's on the beach or the slopes, you should consider wearing sun readers. Like standard readers, they can improve your eyesight and complete your look; however, what makes sun readers so special are their 100% UV protection lenses. By wearing sun readers, you're adding a layer of protection against harmful sunlight, no matter whether you're reading, driving, or enjoying the outdoors.
At Look Optic, our team of designers is proud to offer stylish and high-quality sun readers at affordable prices. Our sun readers feature high-quality Italian spring hinges, ultra-lightweight designs, and they are exceptionally comfortable to wear. With half a dozen different styles available, you can select a pair that matches your style. You can select your frames according to your specific needs, from frame color to magnification strength.
Four tips for choosing your sun readers
1. Buy sun readers with 100% UV Protection Lenses
First and foremost, your sun readers should come with the highest quality lenses available. At Look Optic, our lenses are prescription-quality, anti-reflective, and scratch-resistant. You will be able to read when it's bright outside, knowing that even on the sunniest of days your vision won't be compromised.
2. Use a virtual mirror to "try on" your readers before purchasing
These days, many people prefer to shop from the comfort of their own home. Look Optic's virtual mirror allows you to see how our frames look on their faces simply by turning on their device's webcam. Our frames even come with a wire core temple that allows you to easily adjust your glasses without heating, meaning you won't need to leave home to enjoy a perfect fit.
3. Determine the right magnification strength for your eyes
By using our eye and age chart, Look Optic customers can choose their sun readers based on their specific needs. From +0.0 to +2.5, you can select the magnification strength that boosts your eyesight and allows you to read a book, drive your car, or simply live your day-to-day life with ease. Each magnification increases as the number increases, so you may actually need multiple pairs for different scenarios.
4. Match your style with your needs
Last but not least, when purchasing a set of sun readers, make sure to consider your style. Our collection at Look Optic offers a variety of options for colors, shapes, sizes, and more. Each of our frames were designed with fashion in mind, so you won't have to compromise your style in any way. Fashion-forward thinking is what we believe really sets us apart from our competitors.
Order Look sun readers today
Live your best life, rain or shine, with the best readers with UV protection from Look Optic. Shop today and enjoy a one-year guarantee plus free shipping.