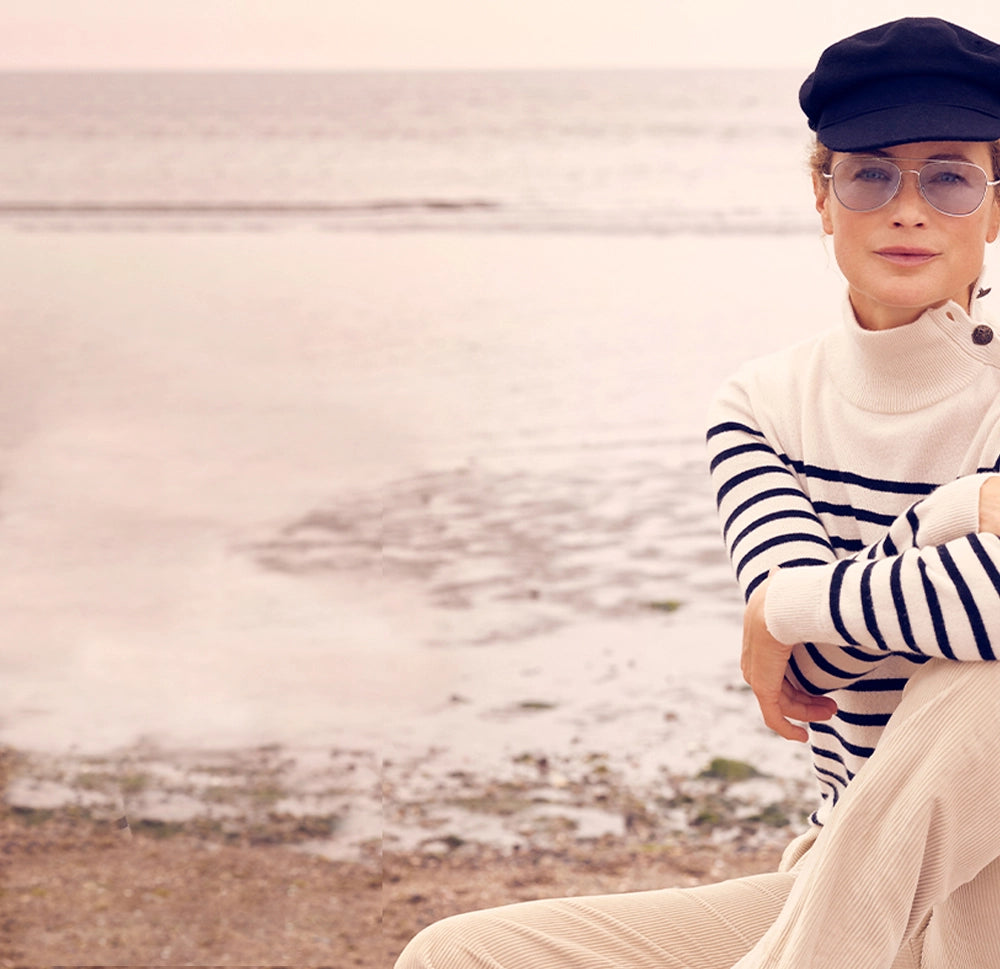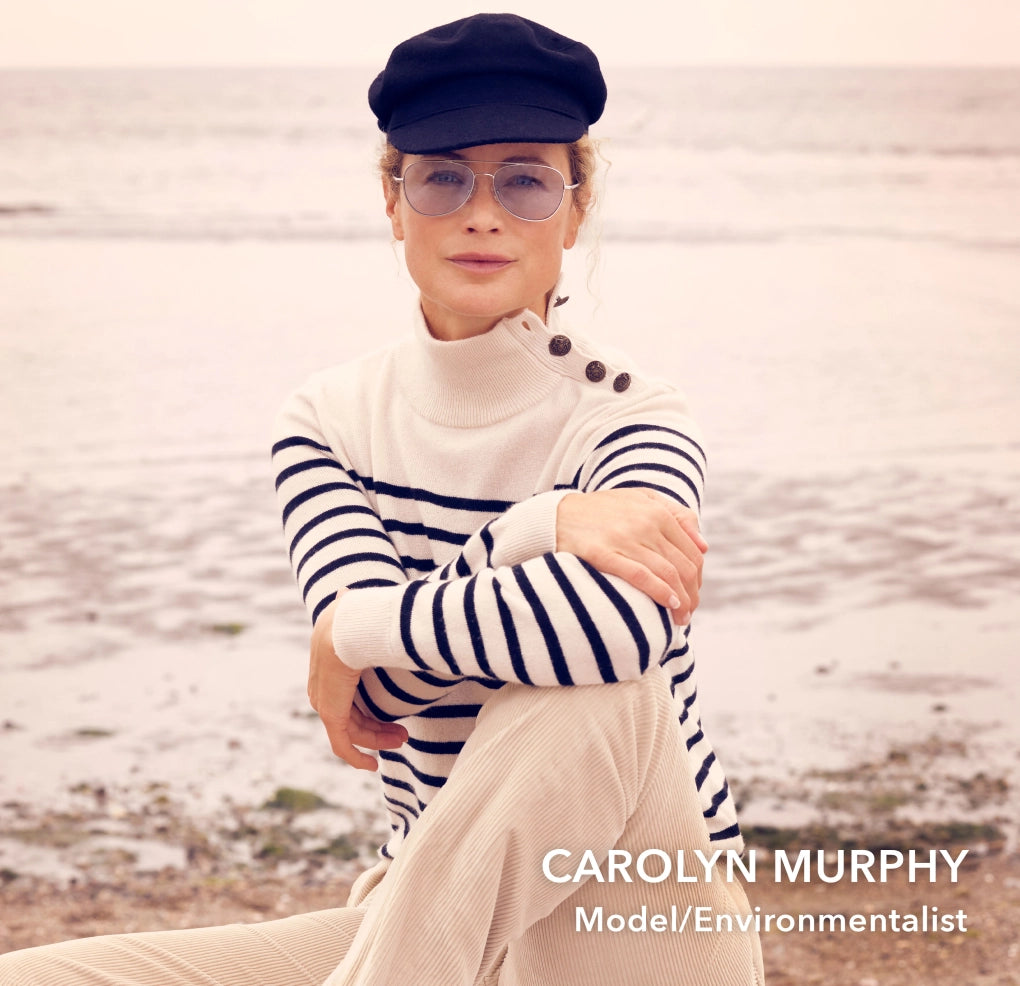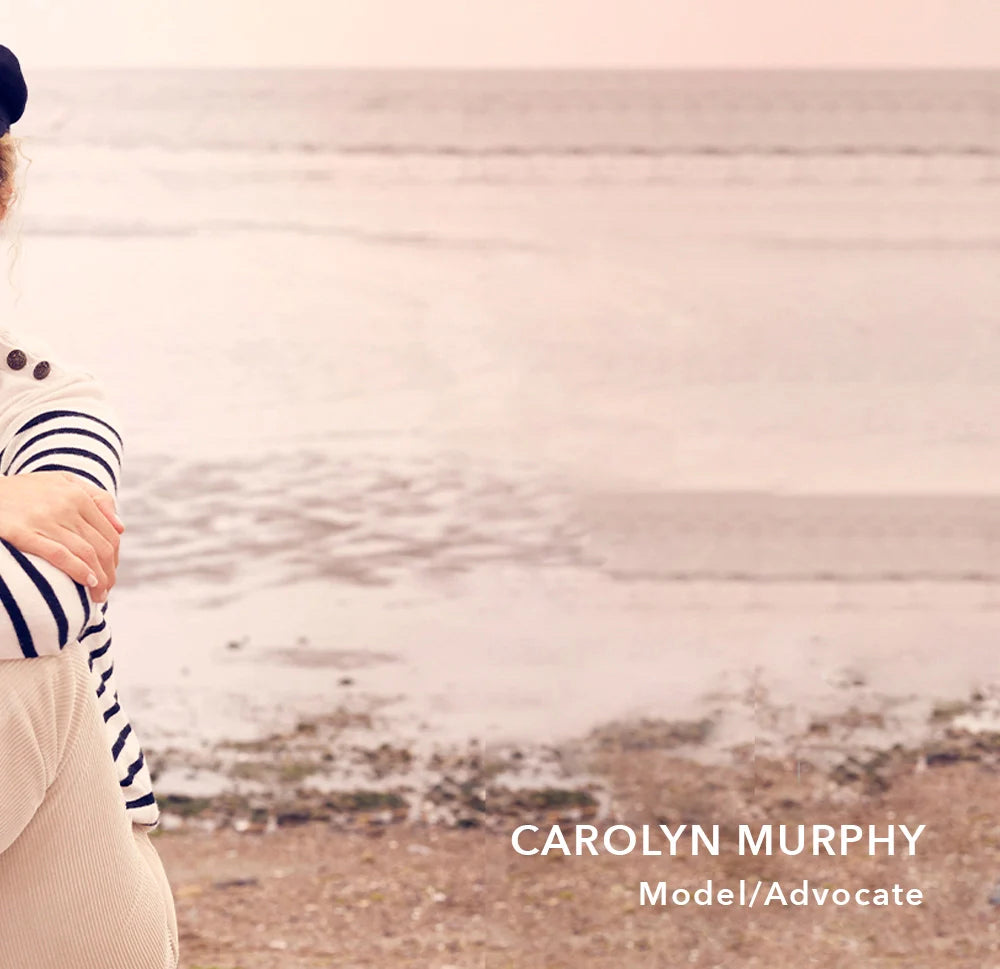 WORLD'S MOST COMFORTABLE
READERS
We believe you should never have to surrender your style for a moment of clarity.
As seen in






Best Sellers
Perfectly Stylish & Comfy!
"Fashion-oriented they're great to style with and fit perfectly!"
Blair W., Los Angeles
My Go-to Glasses
"I love the look, the fit and the feel of these Glasses. I now own three pair."
Timothy C., Plano
The Best Metal Frame!
"I love the half-rim design of these—a modern take on a vintage classic.
Claire L., New York
Amazing Readers
Love these because they don't look like readers at all. They are on trend, and I feel great wearing them!
Rawleigh, Westport
Love them! Compliments galore.
These frames are just amazing and so on trend right now. 1960 here I come!
Jane P., New York
Right on Trend
"I was in France and Italy this summer and this style is right on trend. Can't wait to get mine!"
Elizabeth. S
4th Pair
"All of the styles and colors are great! They also fit perfectly. Look Optic is my first choice."
Mary T., Miami
Like a Cloud on My Face
"So much more comfortable than any glasses I have ever owned."
Taylor H., Portland
Love Stella!
"I love them. So much cooler looking than other readers out there!!"
Emmy R., Atlanta
Bigger is Better!
These 70s style butterfly frames are so in right now. Do yourself a favor and get a pair now!
Grace D., NYC
Great Feel and Look!
"Love these glasses! So comfortable, I forget that they're on."
Elizabeth S., Ann Arbor
Wonderful Glasses
"I absolutely love the look and feel of these glasses. Also, very durable."
Bill C., Rome