progressive readers
The lenses progress from no magnification at the top to your magnification at the bottom. Allowing you to wear your glasses "all day" without having to take them off to see the person sitting across from you.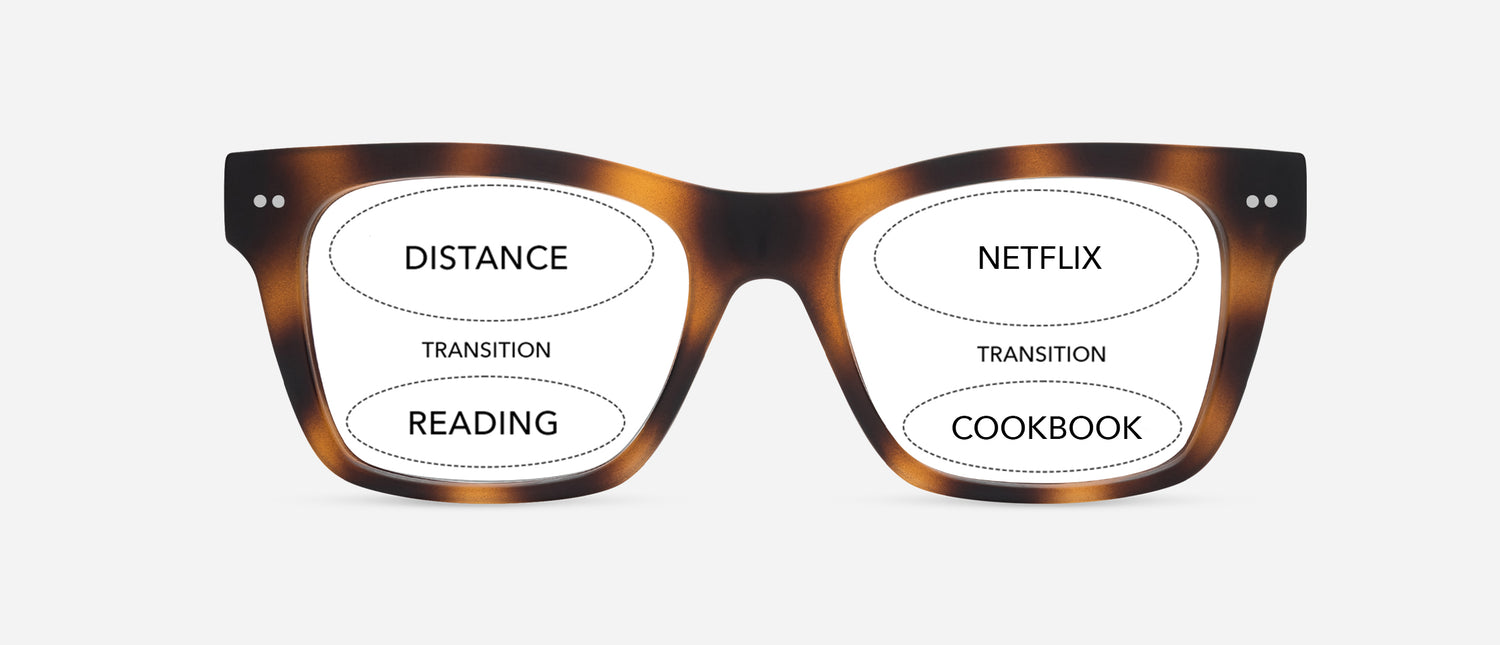 see things differently
Watch television while scrolling through Instagram or see your food and your date while never having to take off your glasses. And like all LOOK OPTIC products they come with CR-39, prescription quality, scratch resistant lenses.
Love these!

They're perfect for what I need for my computer and reading.

Megan S.

Great progressives!

Progressives (that are stylish) are hard to find. I love my new LOOK.

Cindy S.

Progressives

Good fit. Adjusted to my eyes easily. Highly recommend.


Mark J.
The Fine Print
If you haven't worn Progressives before, it may take some time for your eyes to adjust. So, be patient it could take up to a few weeks. We hear good things come to those who wait. And, as always, you have 90-days to try them out. 
LOOK READERS COME HIGHLY RECOMMENDED

"Readers have just seen a big upgrade in style."

"The Warby Parker of Reading Glasses"

"For the wellness obsessed...LOOK OPTIC Reading Glasses..."

"...coolest Readers you can buy online right now."

"By far the most comfortable glasses I have ever worn."

"Ditch the Basic Readers and Upgrade to These"
Free
shipping
90-day
trial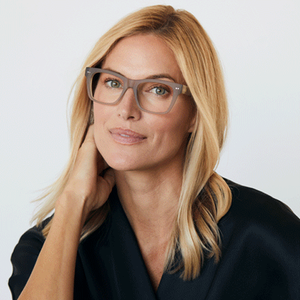 ONE YEAR GUARANTEE