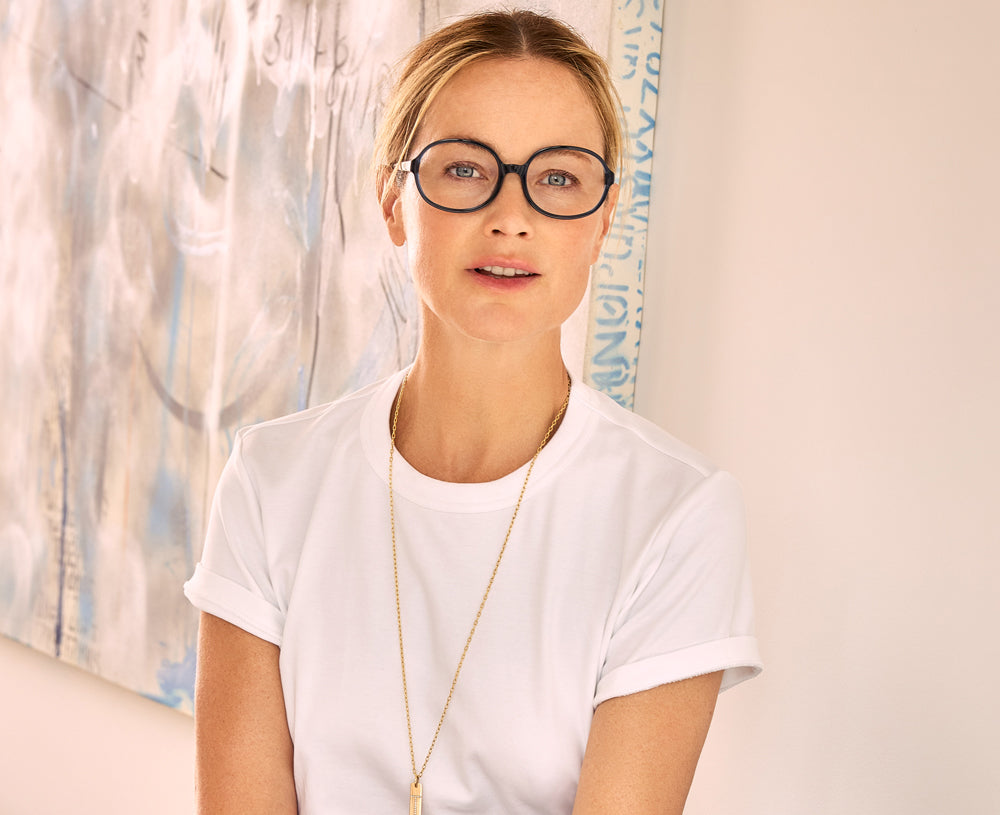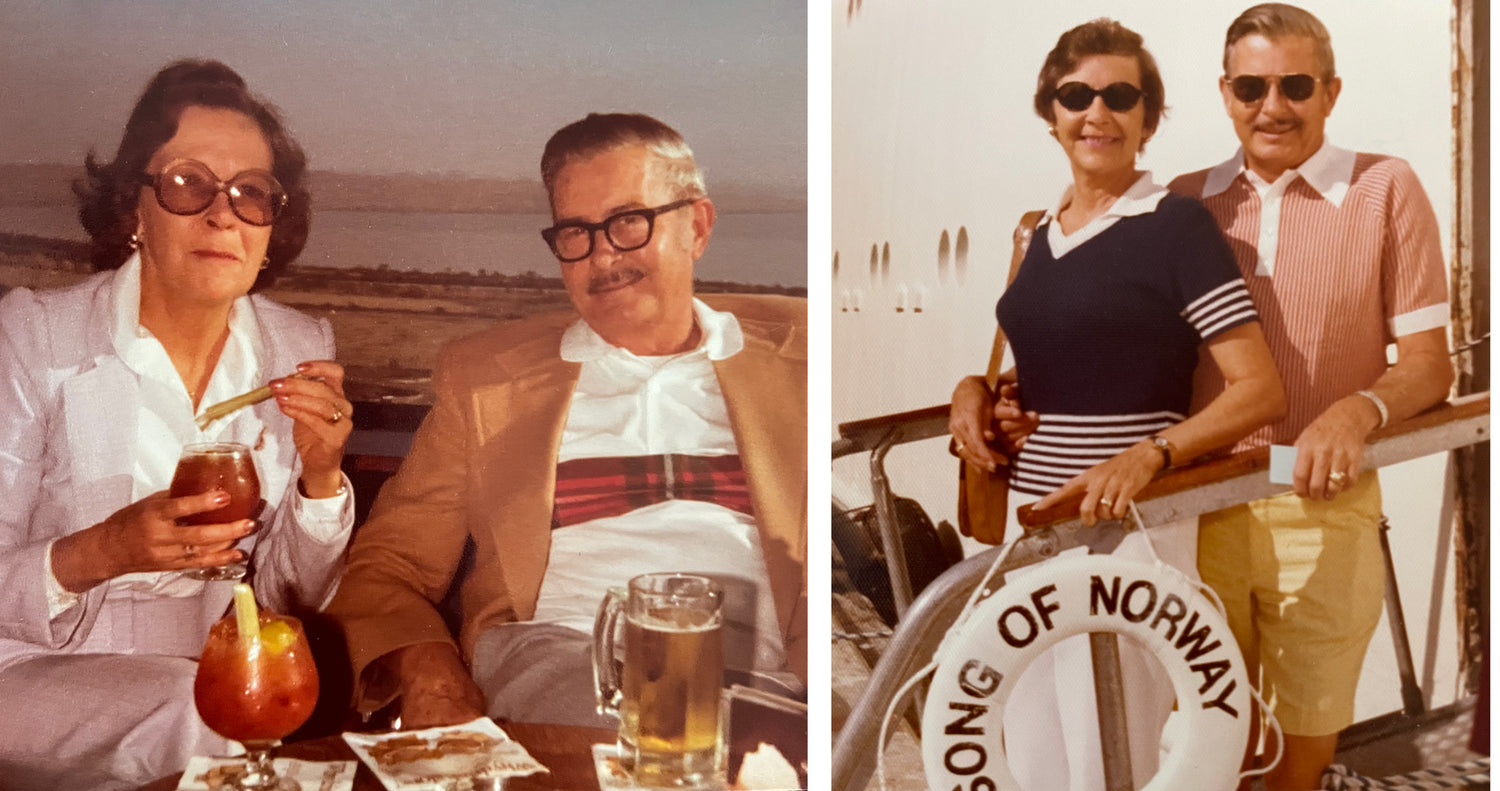 Carolyn's Nana, LOIS
My Nana, Lois, was my style icon. She treated her eyewear like a good bag or shoe, believing an accessory could make or break an outfit.
"I'm always looking for brands with an ethos that we are 'a part of nature, not apart,' so I'm proud to partner with LOOK OPTIC, which adheres to circular production using 100% recycled material."
—Carolyn Murphy