"After months in denial, unable to read the paper or see a menu without the light on my phone, I purchased my first pair of (expensive) prescription glasses. For a few days, it was exciting, and wearing glasses gave me a new LOOK. But, quickly, I realized it was like owning one pair of shoes and having to wear them every day! And this was not an option.

Then, while shopping for new frames, I discovered that all I needed were readers (+1.0, to be exact). However, as the selection and quality were so poor, I saw an opportunity - to provide consumers with the highest quality readers available, in classic styles and colors for every occasion, and priced so that you can buy multiple pairs."
Andrew, Founder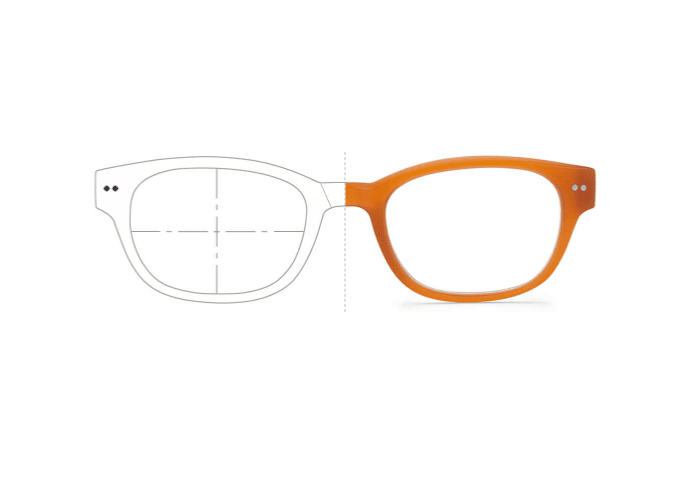 LOOK, THIS IS SIMPLE.
We're here to help make wearing readers a fun, fashionable and fearless experience – wherever you need to read the fine print. Every pair is designed to make you look and feel your absolute best, in any and every situation (even the most dimly lit ones). Because we think confidence looks good on everyone.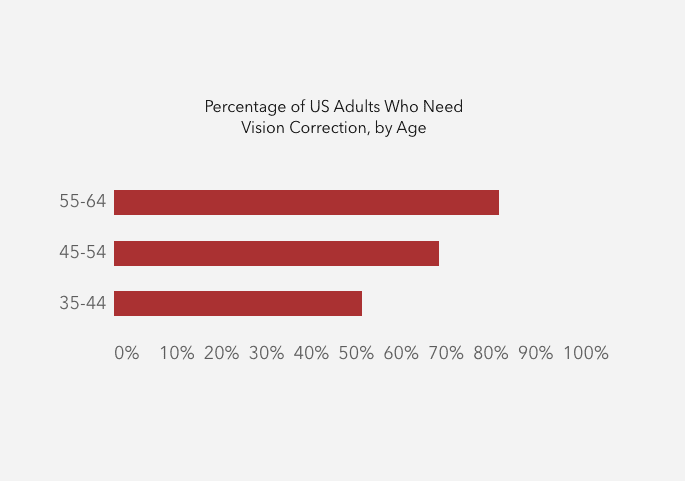 We see things differently.
We believe age is nothing but a magnification number and just because your eyesight is changing, doesn't mean you have to. You should never have to surrender your style for a moment of clarity - no matter how small the font or the size of your screen. So we aim to reframe the whole conversation about readers and make glasses that you can wear proudly.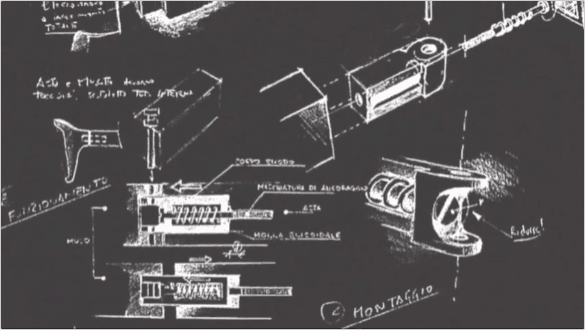 We revel in the details.
Especially the finely crafted ones. We know quality should be something you can see (with or without your readers on). Which is why we chose ultra-lightweight matte frames, the finest Italian spring hinges that bend and flex with you, and prescription quality lenses that let you see the world like never before.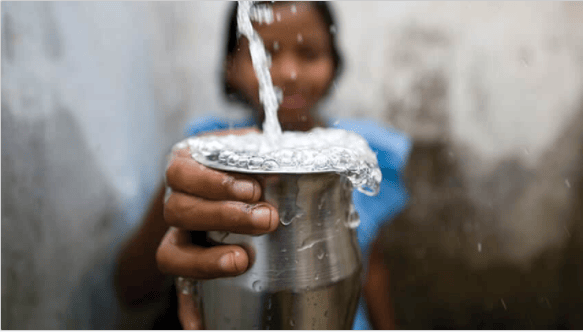 We're opti-mistic.
It's more than an attitude, it's an outlook. It's in every decision we make – from our colorful frames to all the ways we give back. It's the whole reason we do what we do. We're committed to glasses that are more than half full, they're fully amazing. Because we truly believe the future can be bigger, bolder and better than ever.