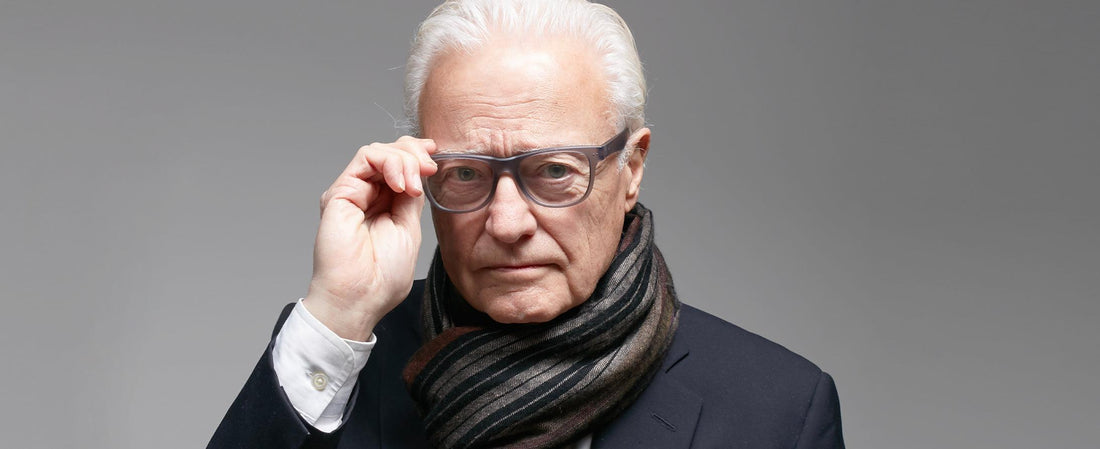 Your Guide to Finding the Best Reading Glasses
Trying to find the best reading glasses on the internet is easier than you may think. At Look Optic, we not only offer quality lenses and frames, but we also give you the ability to choose your glasses from a wide array of  style and color options based on your individual taste.
Here are some things you should keep in mind when buying your next pair of reading glasses.
How to find the best reading glasses
1. Use
Reading glasses are available in a wide variety of designs, ranging from standard readers, blue-light-blocking readers, and even sun readers. If you simply need a pair of glasses to read at home or work, then standard readers may be sufficient. If you spend a lot of time on electronic devices, then you may want to consider purchasing a pair of blue-light blocking glasses. Additionally, if you need reading glasses for outside, sun readers with 100% UV protection lenses may be the right choice.
2. Style
Not all reading glasses are the same, and neither are the people who wear them. That's why at Look Optic, we offer our customers many choices of  style, color, and even a virtual mirror to "try them on" at home using your device's camera. You'll be able to easily find a pair of reading glasses that best match your look. Whether you enjoy wearing neutrals or vibrant colors, you'll be able to find the perfect frame that enhances your style instead of detracting from it.
3. Eyesight Needs
If you suffer from vision problems, you may need to personalize your reading glasses with a magnification that accommodates your needs. Look Optic offers a range of magnification strengths so that you can correct your eyesight and read with ease.
If you're not sure which magnification you need, we suggest taking a look at some text on a piece of paper, a page of a book, or a computer screen. Hold it up to your face, then move it to arm's length and  make a mental note of any differences. If the text appears very blurry or you see halos of light, you may benefit from a stronger magnification. Remember, the higher the number is, the higher the magnification will be – so you may actually need multiple pairs for different contexts.
4. Reviews
Our customers and major publications like Vogue, the Wall Street Journal, and Rolling Stone, have all praised and highlighted just how much they love our readers and frames. It's no wonder, with all of the classic styles we have to choose from, like our Aviator readers and other designer-style readers. You can look your best at a reasonable price.
Purchase your reading glasses today
All of the prescription-quality reading glasses from Look Optic are lightweight and extremely durable, featuring Italian spring hinges. They also boast a wire core temple, allowing you to adjust your glasses without the need for visiting a storefront to apply heat.
Now that you know what it takes to find the best reading glasses, shop our collections and enjoy our one-year guarantee.