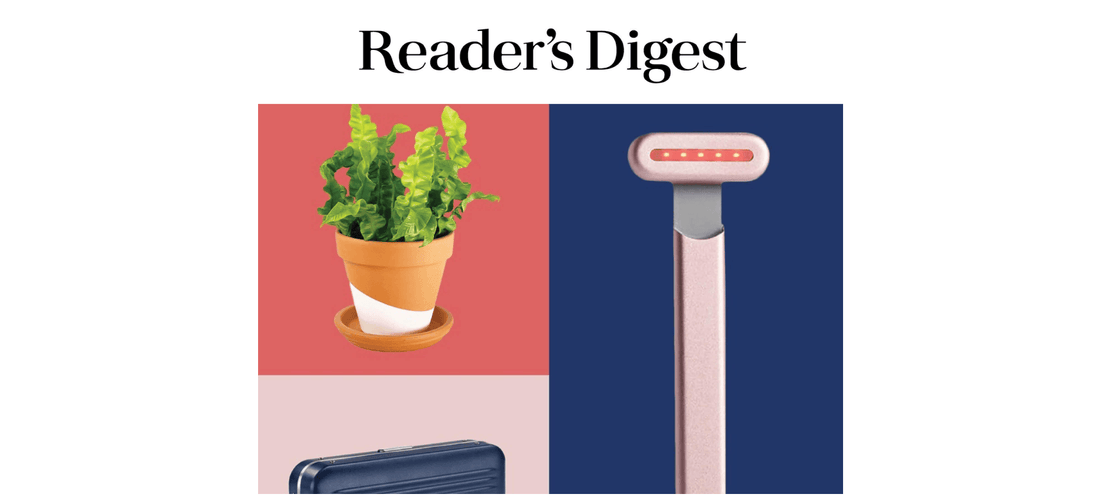 77 Mother's Day Gifts for Your Grandma That Will Make Her Love You Even More
This Mother's Day, spoil Grandma the way she's always spoiled you. We've got the perfect gifts to help you do just that.
Readers Digest features the LookOptic Sullivan Readers!
Best for the eagle-eyed, Look Optic Sullivan Readers
Remember all the times Grandma encouraged you, snuck you a couple of extra dollars, and even defended you to her own children? She deserves to be celebrated on Mother's Day, just like Mom. And although she'll always appreciate Mother's Day flowers, Mother's Day gift baskets or grandma quotes, you should make your present personal so she really feels the love. That's where these pitch-perfect Mother's Day gifts for Grandma come in.
We've put together a list of gift ideas that will give Grandma bragging rights when she talks to her friends. Whether she loves food, clothes, taking walks, or doing puzzles—or even if she's just all about her family—we've rounded up the best Mother's Day gifts to make her smile at every price point, from coffee gifts to cashmere and everything in between. Running a little late this year? Don't worry. We have plenty of last-minute Mother's Day gifts, including some Amazon Mother's Day gifts, that will arrive in a jiffy. And, of course, spending the day with her and including her in these Mother's Day celebration ideas will also mean a lot.