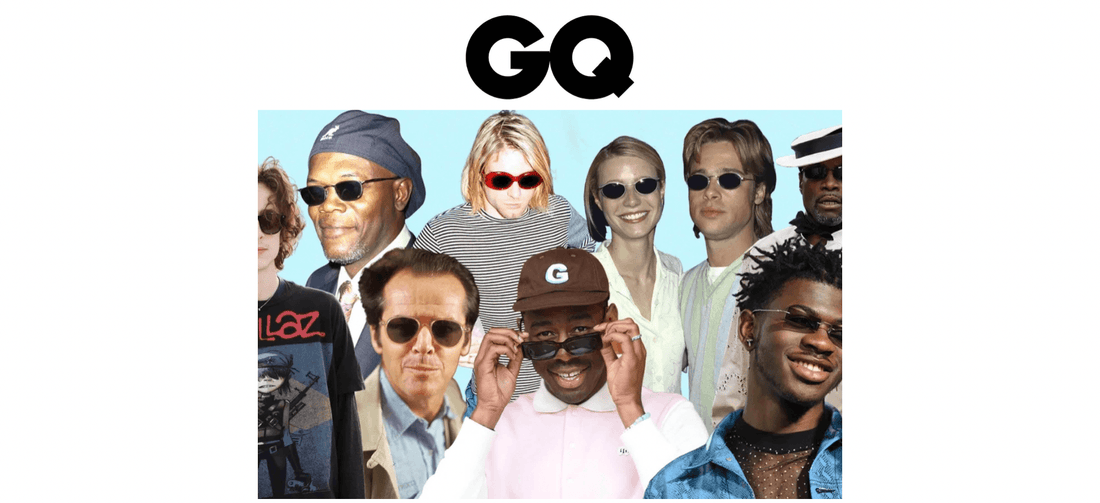 GQ - The 50 Best Sunglasses For Men
Killer shades for every style, face shape, and budget. 
GQ recently featured our Laurel Sunglasses in their 50 best sunglasses for men in 2022. Via GQ:
Look Optic "Laurel" sunglasses
The best sunglasses for men are 

warm-weather

 game-changers. Every year, you go through the same prolonged rigmarole over which 

sunglasses

 to buy, and every year you end up putting off the decision only to scoop a subpar pair in a last-minute panic. Well, not this year. This year, friend, you do it right. Retro-leaning clubmasters, ultra-classic aviators, newfangled wayfarers? You name it, we got it. Which means there's a pair here sure to fit your face shape (no matter how angular) and satisfy your stylistic preferences (no matter how idiosyncratic).
Whether you want to play it safe with the big-names—the Ray-Bans and Persols and Oakleys of the world—or swerve hard with small-batch sunnies nobody else will have yet, we've got you. No matter your taste, no matter your budget, no matter how often you lose your damn sunglasses in the back of a Lyft, we've sifted through all the eyewear on the internet to track down the coolest shades available today. Here are 50 of the best sunglasses for men to help you soak up those rays in style.
Check out the full article on GQ.com