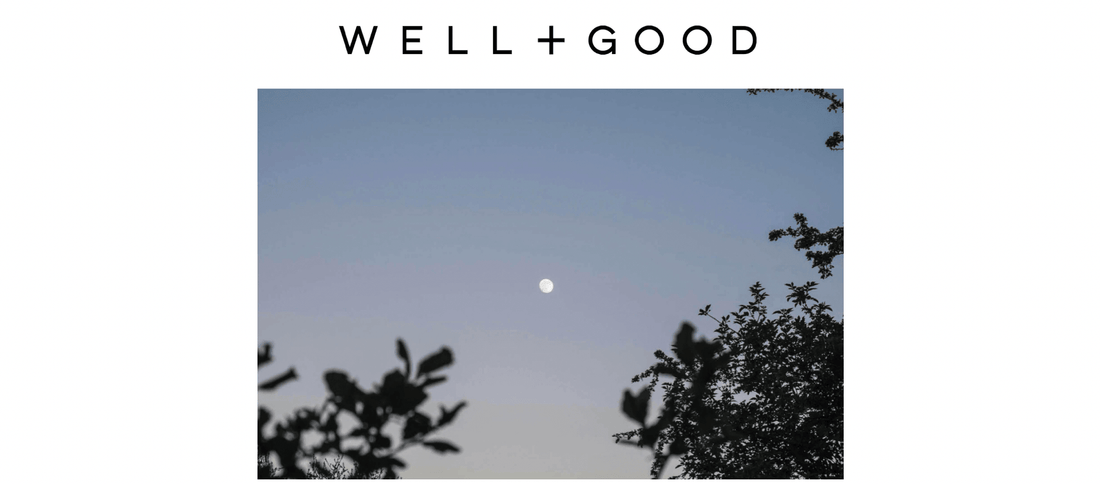 7 Gifts for Aries, the Star Trendsetter of the Zodiac Wheel, During Their Birthday Season
Well + Good recently mentions Liam Sun!
Look Optic Liam Sun 
W

hen considering gifts for the Aries in your life—folks whose birthday falls between March 21 and April 19—keep in mind that they've likely already decided on the perfect gift for themselves first. In fact, "first" is the very word that best defines Aries, the sign that kicks off the astrological year. "They're willing to go first and have the confidence to pull something off—especially if it's a very strange trend," says Alex Caiola, psychic, astrologer, and founder of spiritual-wellness platform High Priestess of Brooklyn. "They're just perfect at that."


A cardinal fire sign, Aries also dares to live life bombastically, so planning a hip, COVID-19-safe outing might make their day. "The thing that's going to come in common with all the fire signs is that they're very experiential and appreciate the experiential gifts," says Caiola. "But with Aries, it needs to be the newest-hottest [experience]." With that in mind, consider checking out offerings from AirBnb Experiences, but do be sure to still follow your beloved ram's lead for what they want to do. Because while Aries may love giving surprises, they don't necessarily love getting surprised; they much prefer to be in control.