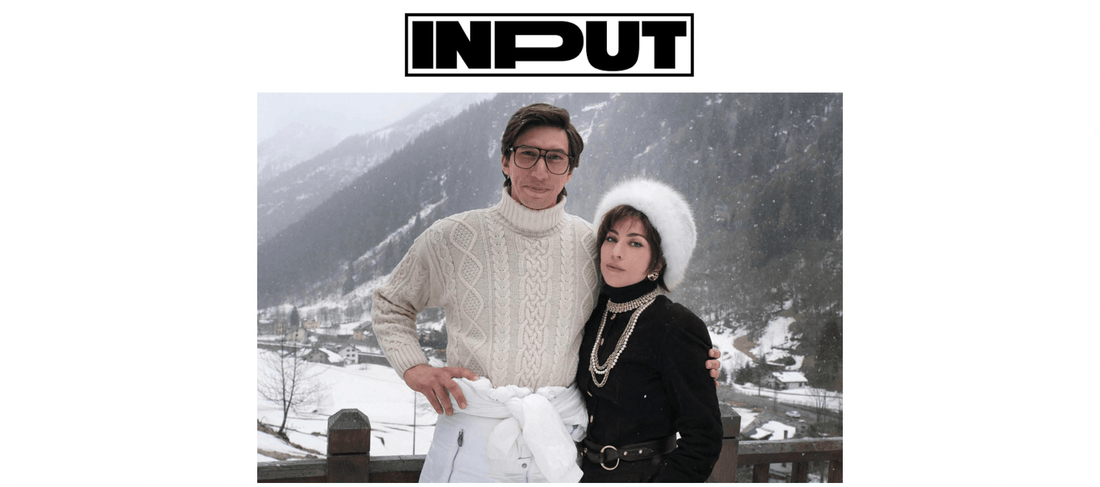 How to look as rich as Lady Gaga and Adam Driver in House of Gucci
Input recently mentions Liam Blue Light in their list of must haves!
LOOK OPTIC BLUE LIGHT GLASSES
By now, you've most likely seen the photos - or subsequently, memes - of Adam Driver and Lady Gaga filming the crime movie House of Gucci. While we're looking forward to watching the story, the film's luxurious '80s and '90s fashion is no doubt a huge highlight - peep Gaga's fluffy white hat. The hotly anticipated drama is based on the true story of Patrizia Reggiani (Gaga) and Maurizio Gucci (Driver). If you're not sure of the plot, just know that Gucci was the notoriously high rolling heir of the fashion house, while Reggiana once said: "I would rather weep in a Rolls-Royce than be happy on a bicycle." We love the rich, blasé attitude here - but were not quite rolling in it ourselves. Instead, we've gathered eight pieces that give off the same vibe, all while costing less than $100 each.