LIGHTWEIGHT & COMFORTABLE

These sunglasses are so glamorous, lightweight and functional. Everyone should own a pair!

Robin C.

BEST READERS EVER

They are comfortable, clear, and the best reading glasses I've ever had. Definitely recommend.

Samantha S.

PERFECT IN EVERY WAY

Lightweight, easy to wear, and the perfect solution for a blissful time of reading in the sun!

Janet H.
Free shipping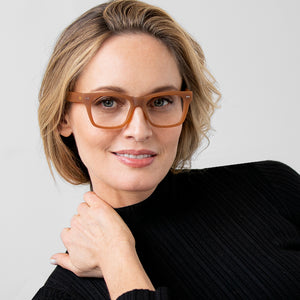 90-day
trial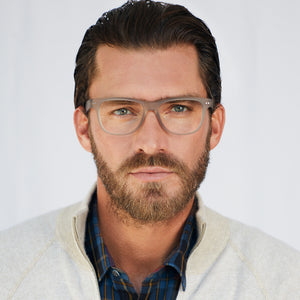 ONE YEAR GUARANTEE