LIGHTWEIGHT & COMFORTABLE

Luv luv luv these glasses - did not appreciate how important lightweight was until I got these.

Linda C.

PERFECT IN EVERY WAY

Fit wonderful and super easy to exchange for another color or magnification. The best buying experience I have ever had!

Tara T

BEST READERS EVER

They are comfortable, clear, and the best reading glasses I ever had. Definitely recommend.

Melissa S.
Free
shipping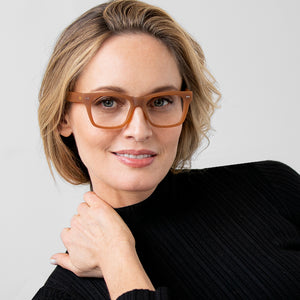 90-day
trial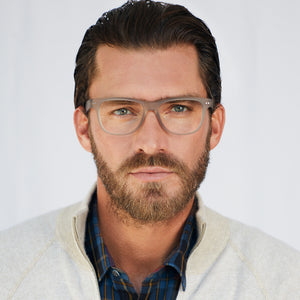 ONE YEAR GUARANTEE