Nice & Light

Super nice glasses, love the blue blocking - it really helps with eye strain. The style is nice looking and they are very comfortable!

Kathleen R.

Look great

Have never had blue light reading glasses before and was worried what it would be like. But they work great and look good too.

Michael O.

LOOK blue light

So lightweight and high quality product. I work approximately 10 hours a day on the computer so I'm excited to have glasses that help me with eye strain.

Michelle A.
Free
shipping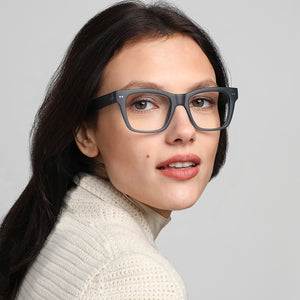 90-day
trial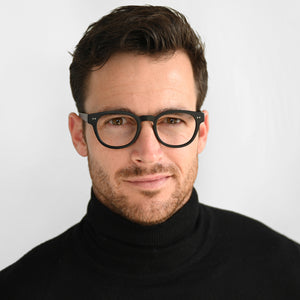 ONE YEAR GUARANTEE