Earn 1 point for every $1 you spend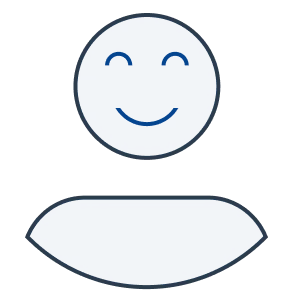 LOOK OPTIC INSIDERS
Join for for free and earn points that can be redeemed for discounts, free products, and more...
Earn points
Sign up, follow us, and place an order. Earning points has never been easier! And with every 5 purchases, you'll receive your 6th pair for free.
Ways to Redeem
200 points

25% off Coupon

350 points

Free Reader Coupon

450 points

Free Blue Light Coupon

500 points

Free Progressives Coupon
Become a VIP!
Place 8 orders and become a VIP. As a VIP, you will be able to share your opinion on new style and color releases, as well as access special sale items.
Frequently Asked Questions