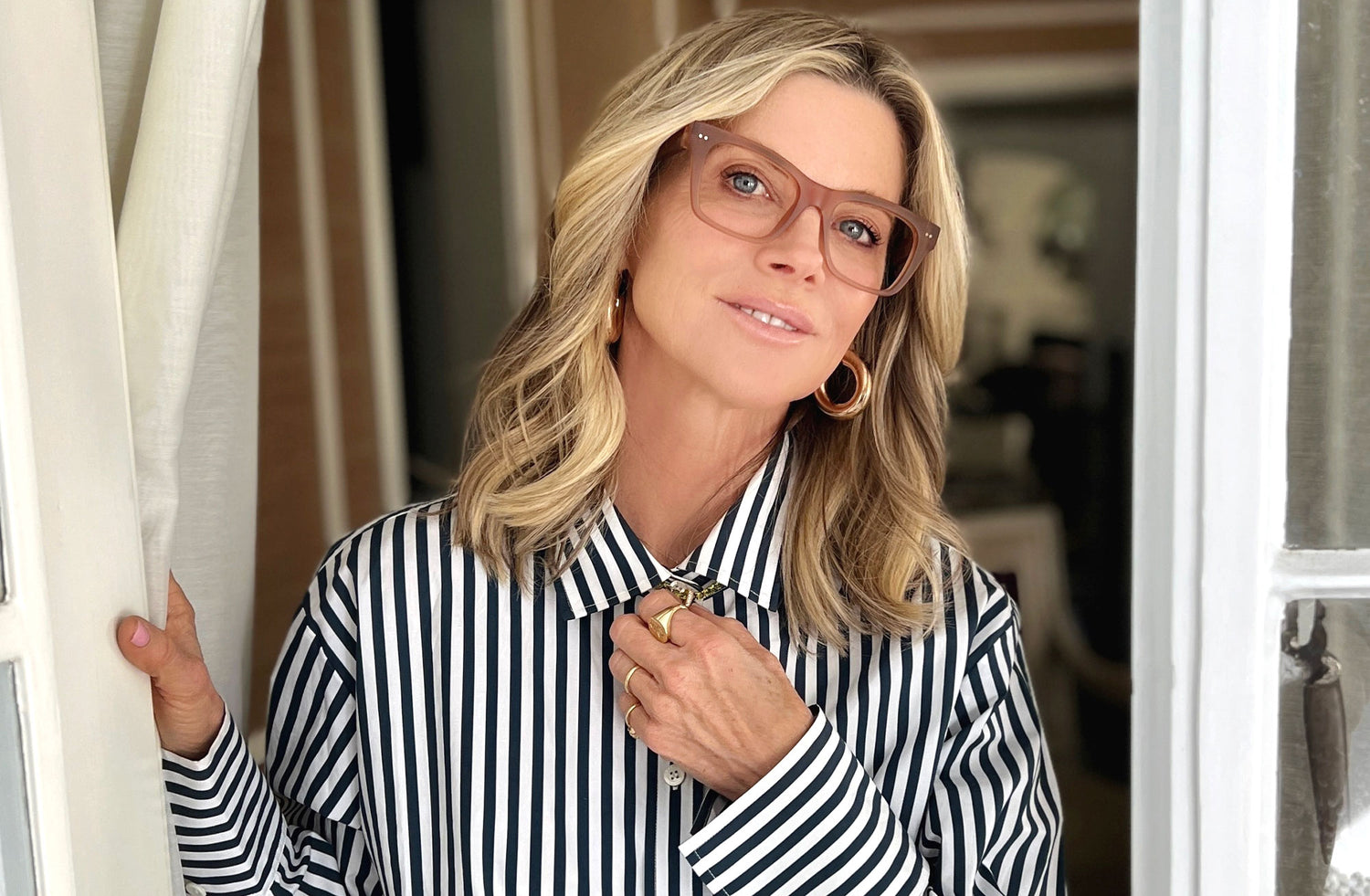 do you need reading glasses?
1. Do you ever experience headaches while reading?
2. Is it hard for you to read the fine print?
3. Do you have to hold things up close to see them?
4. Do your eyes feel tired, after reading or using a computer?
5. Are you over the age of 40?

If you are experiencing one or all of these things, reading glasses may be something to consider.
Shop readers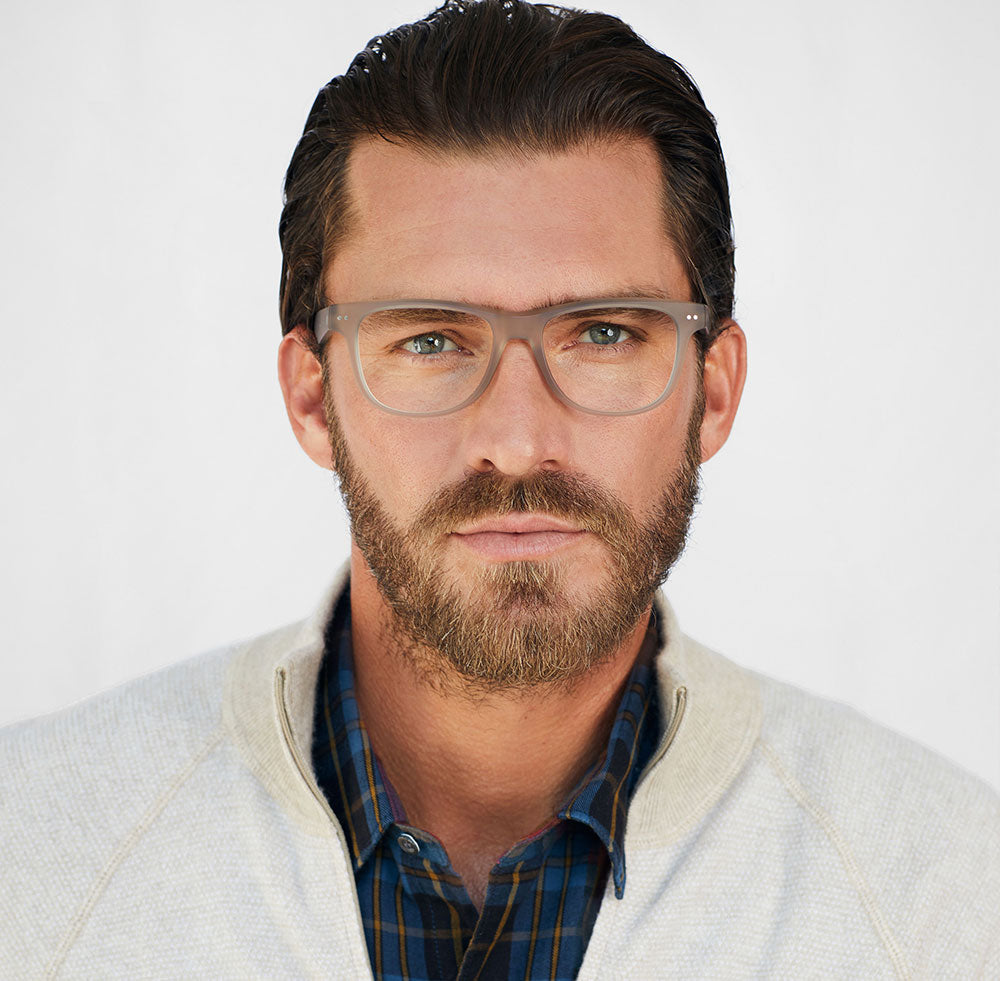 Don't worry, you are not alone!
For many, having to buy your first pair of reading glasses is the first real sign of aging and results in months of denial. So, if you're starting to struggle to see up close or begin to get headaches, or experiencing eye strain when reading, don't worry; this is perfectly normal.

As you age, your eyes start to weaken, and they need a little help to do the same work that they used to do. This weakening is called presbyopia, and it affects most people once they get to around age 40.

However, if you're starting to think about reading glasses and are unsure of what strength reading glasses are right for you, don't worry. We can help. Keep reading...
How do I Know What Strength?
The first question many ask is what do the numbers mean on reading glasses. They are "diopters," and act as a measurement of the magnification level in the lens. A lower number means less magnification, and as you go up, the magnification gets stronger and stronger. You'll typically see glasses that start with a diopter level of around +1.00 and go up to +3.00.

The lens power you need depends on your eyes specifically, but in general, the older you are, the higher a number you'll need because our eyes naturally get weaker as we age. Still need help, check out our "fit guide."
Determine Magnification
Magnification by Age
| | |
| --- | --- |
| 40-44 | +1.00 |
| 45-49 | +1.00 to +1.50 |
| 50-54 | +1.50 to +2.00 |
| 55-59 | +2.00 to +2.50 |
| 60+ | +2.50 |
Choose from our best sellers
Skip to product information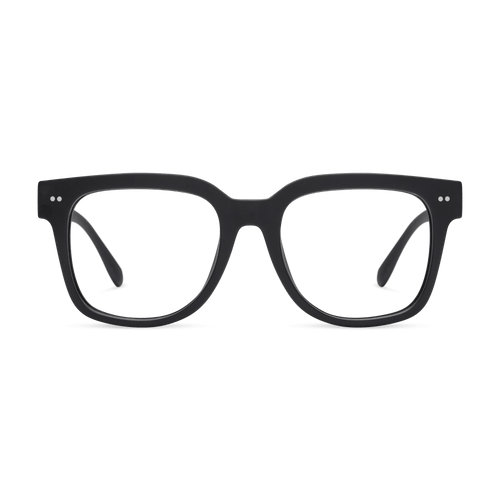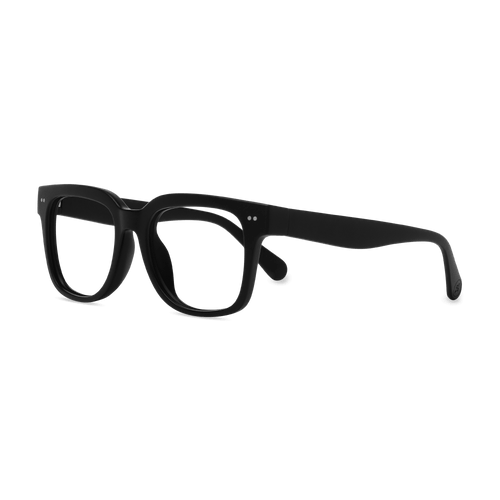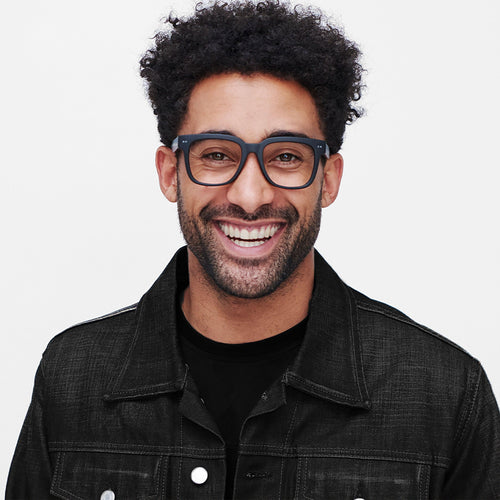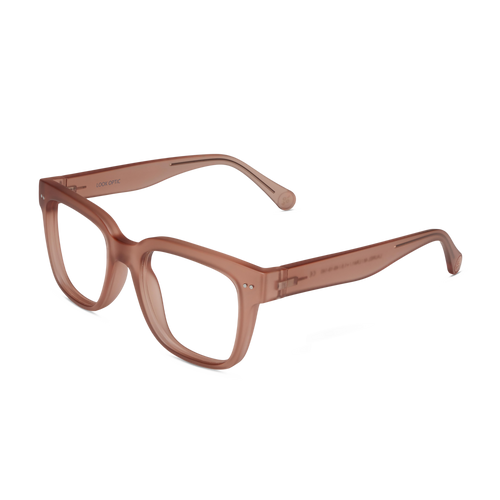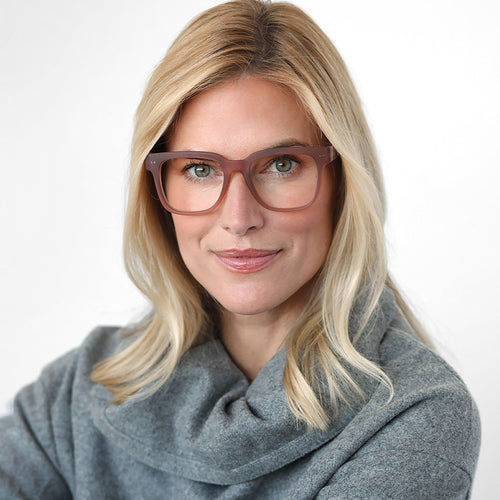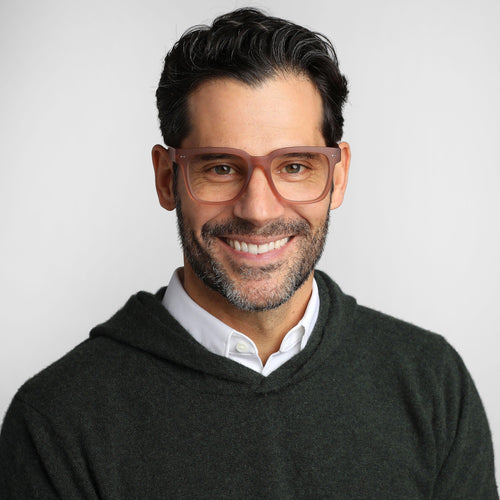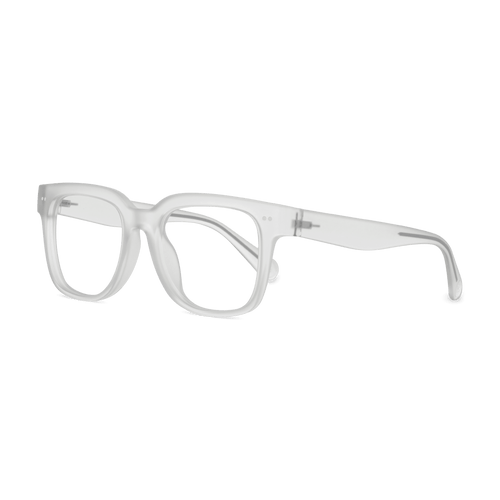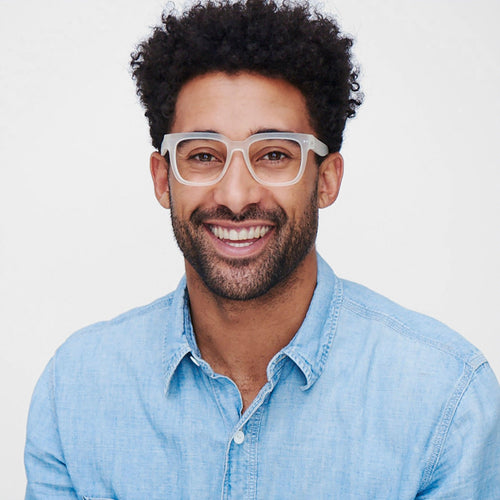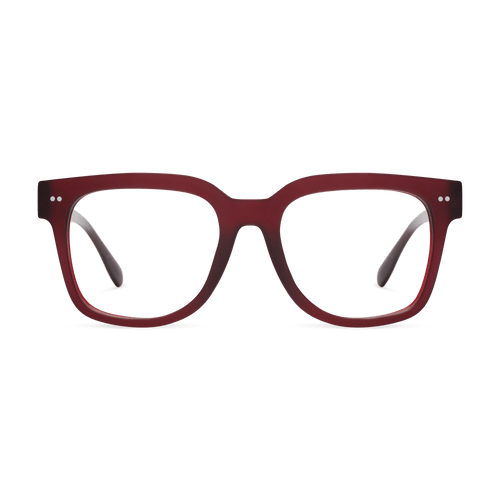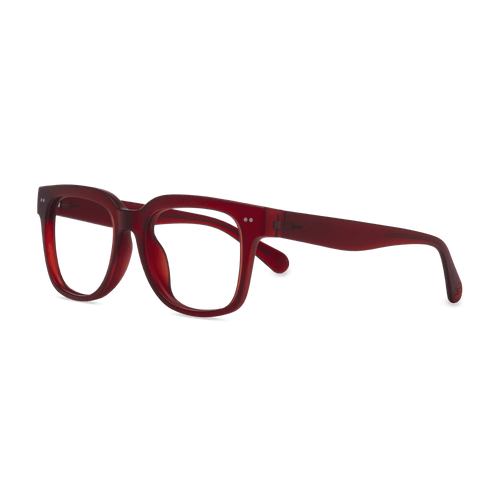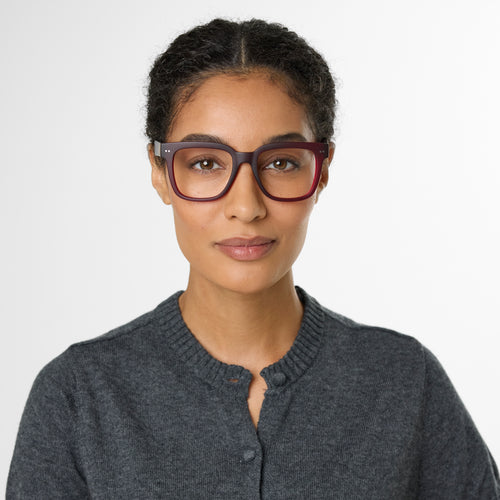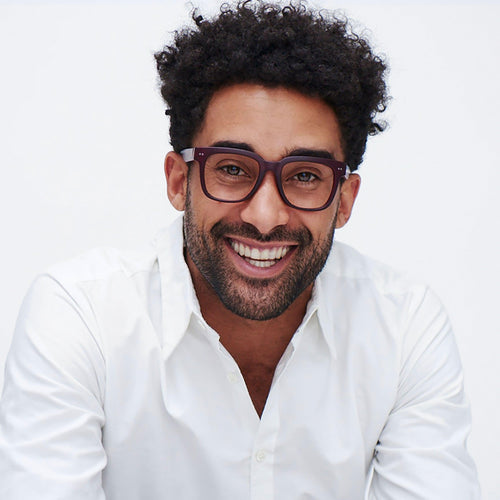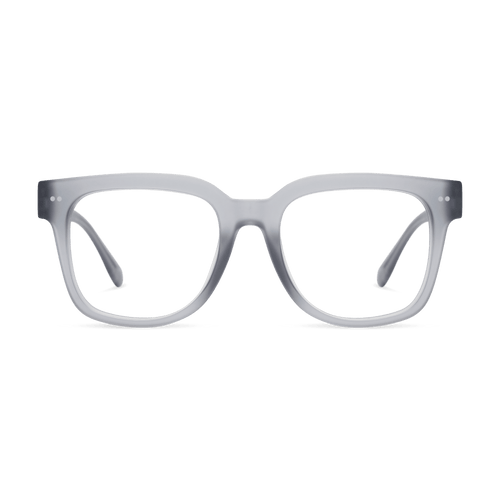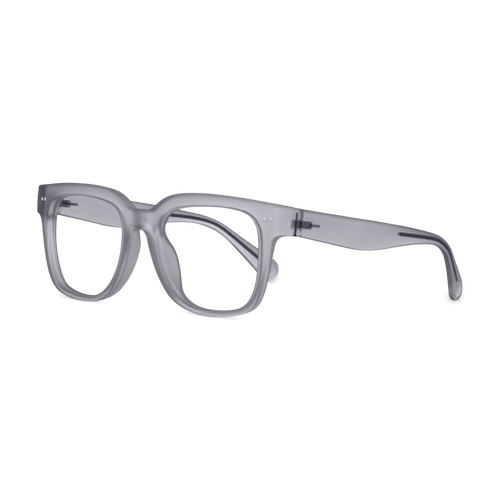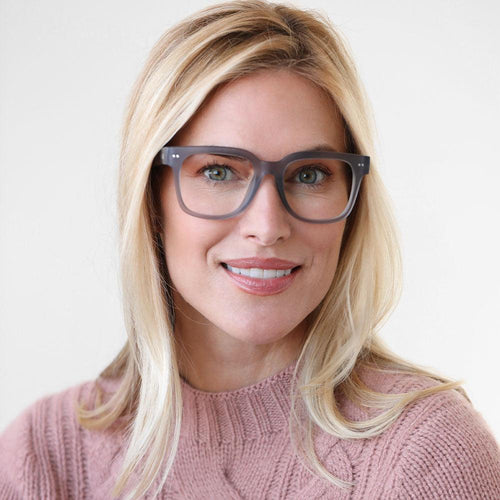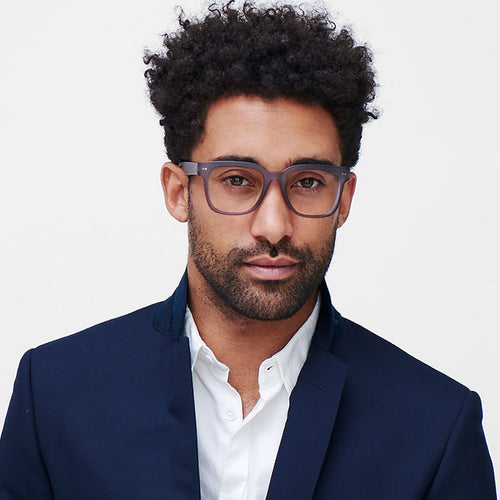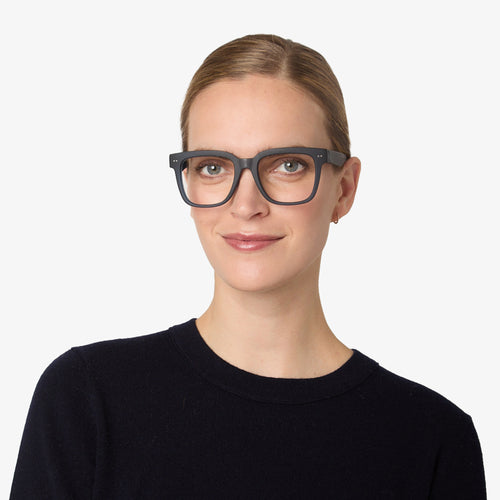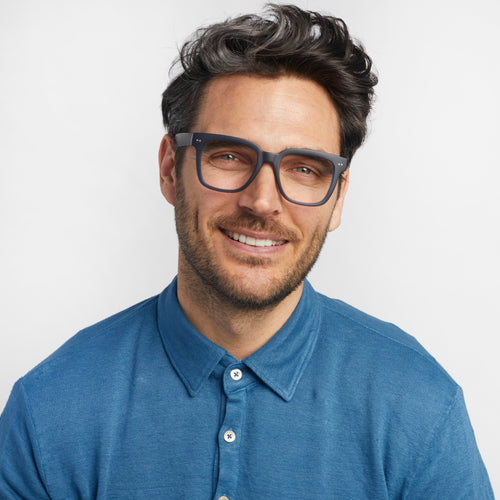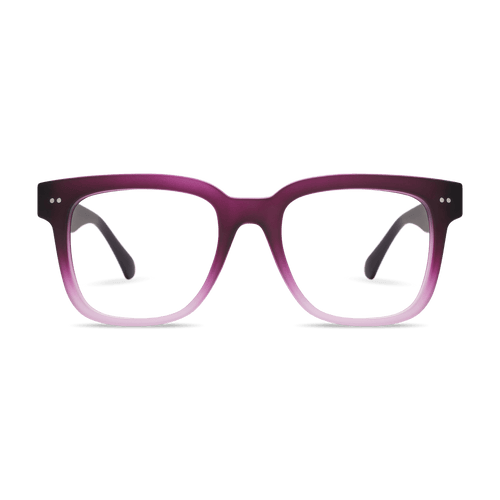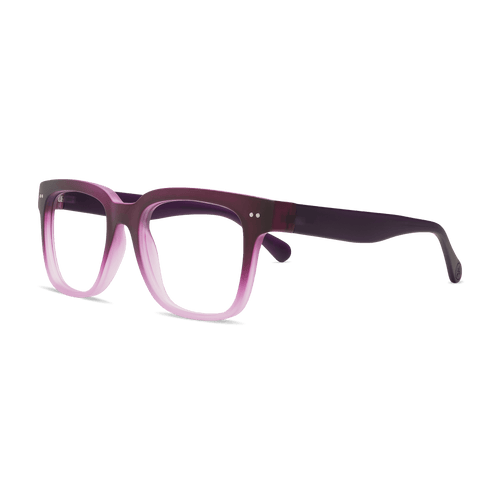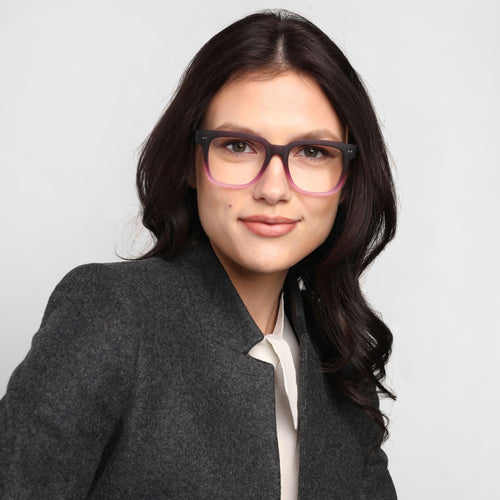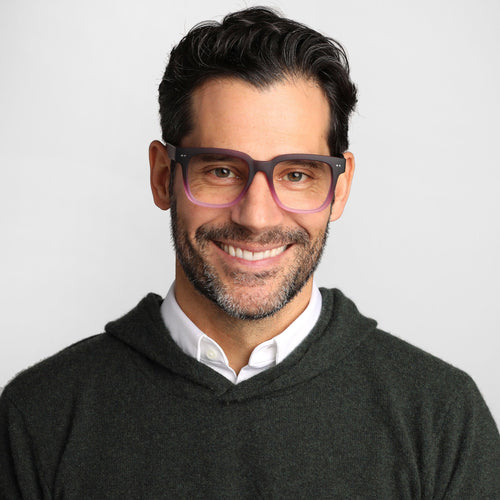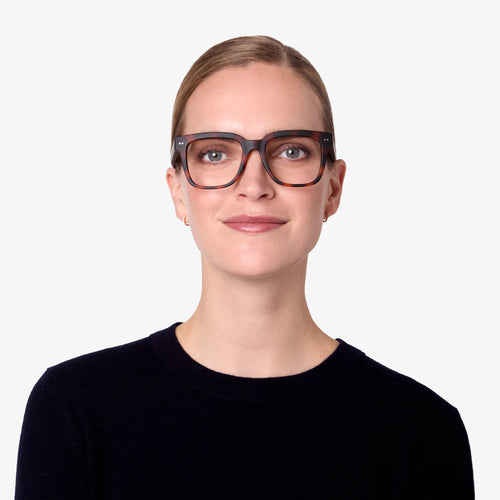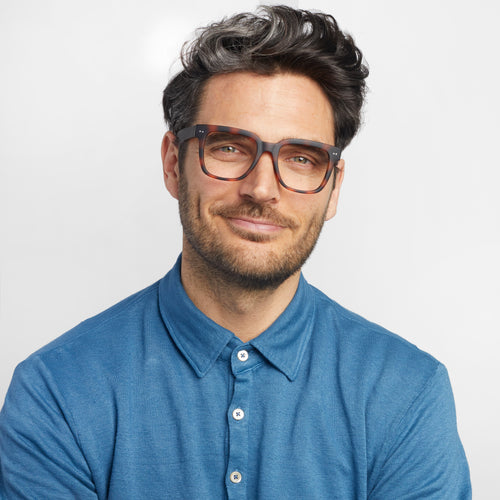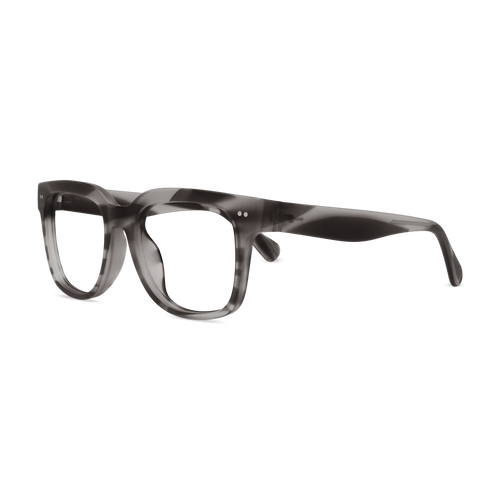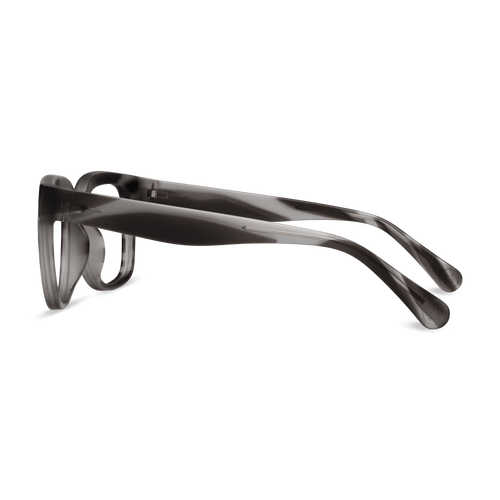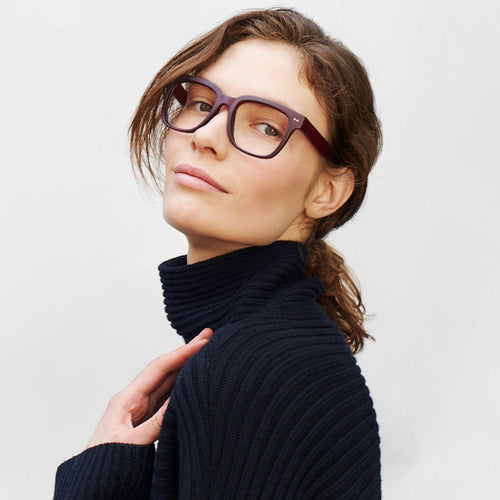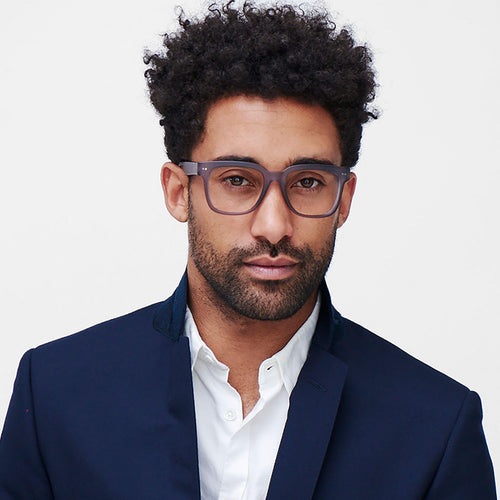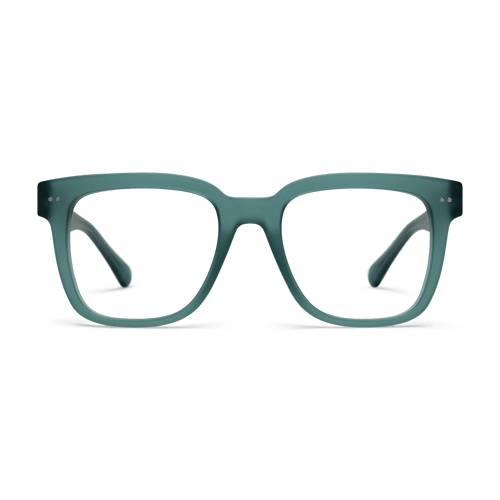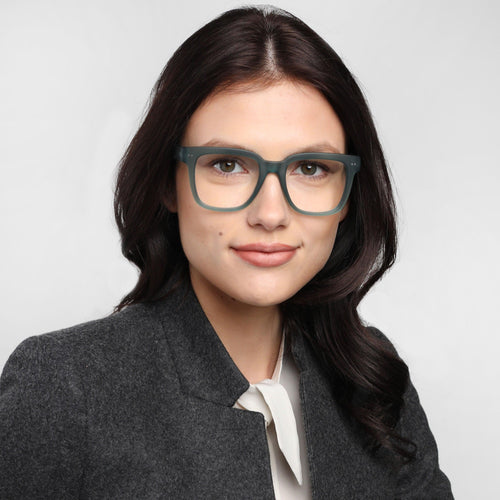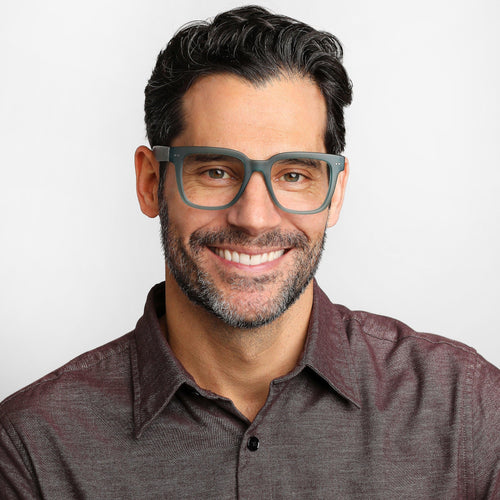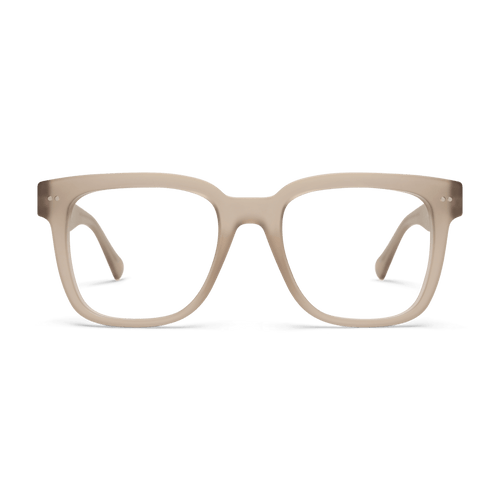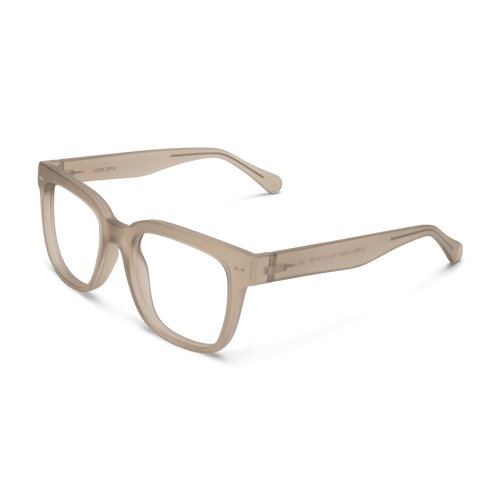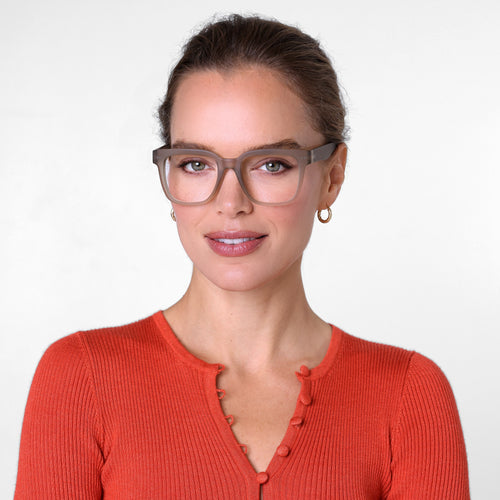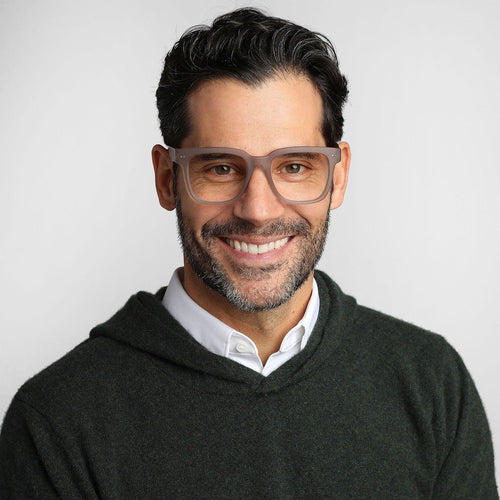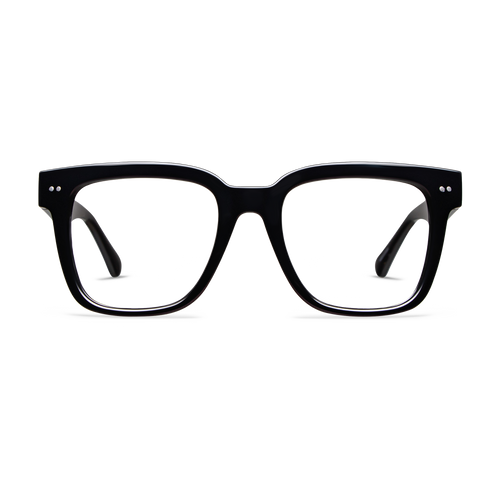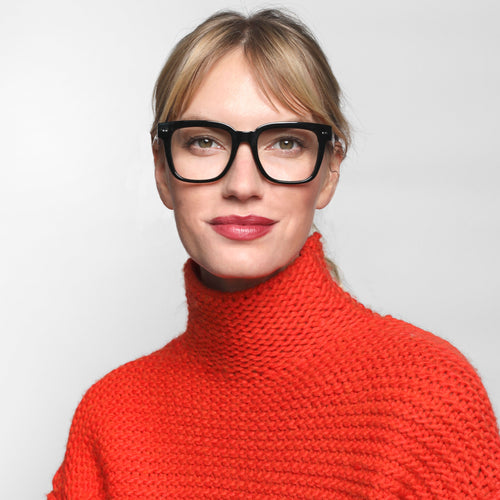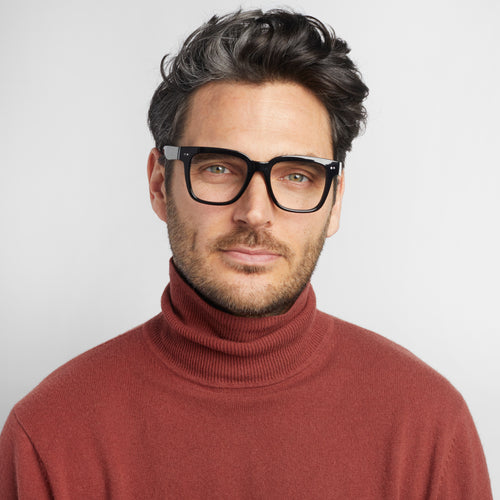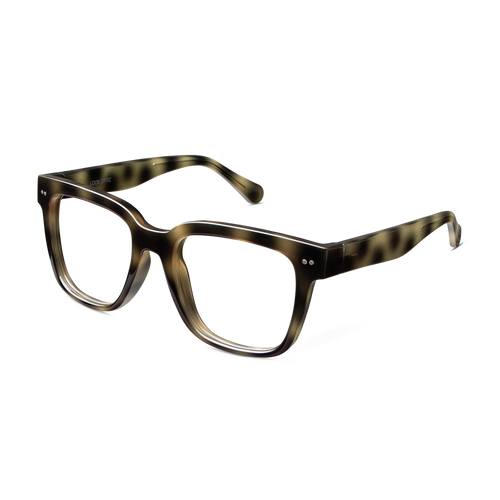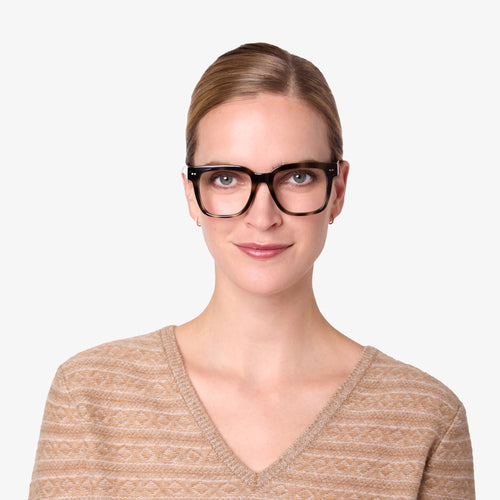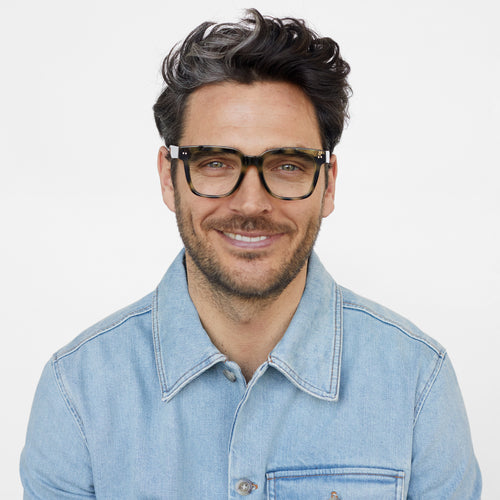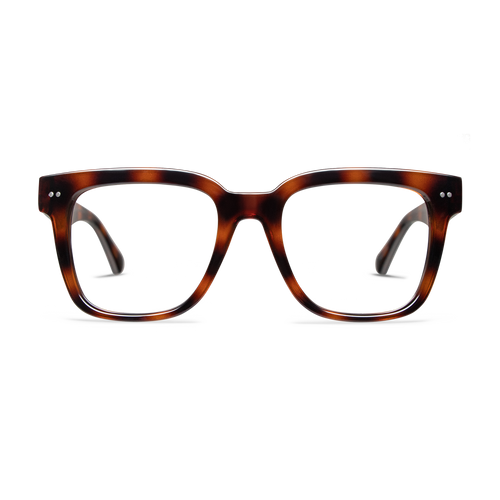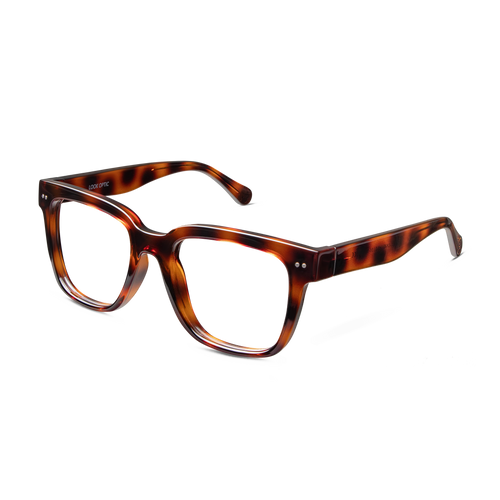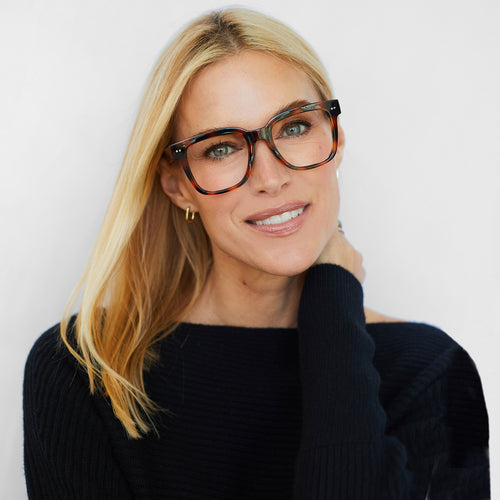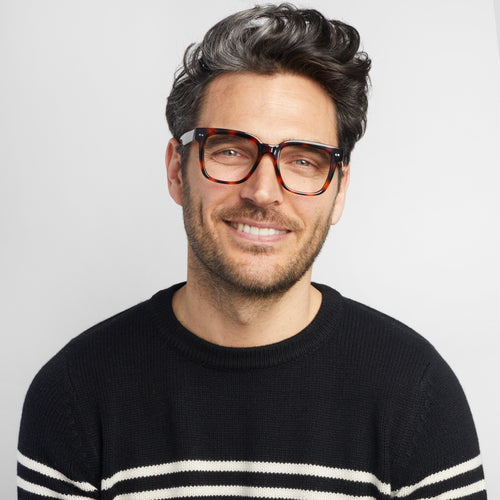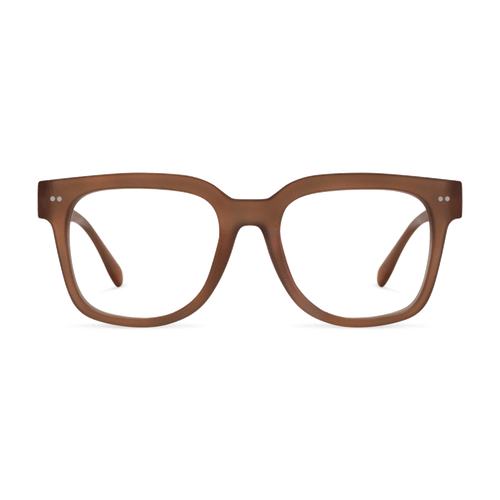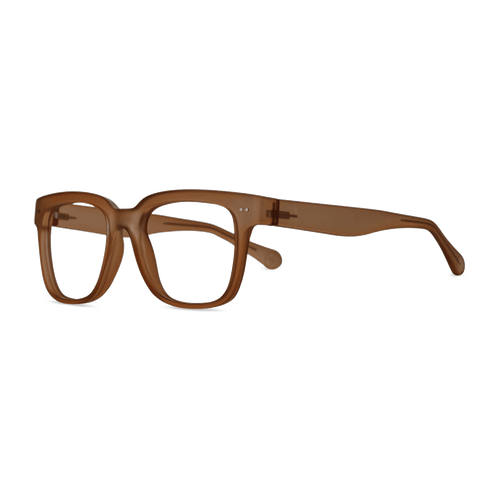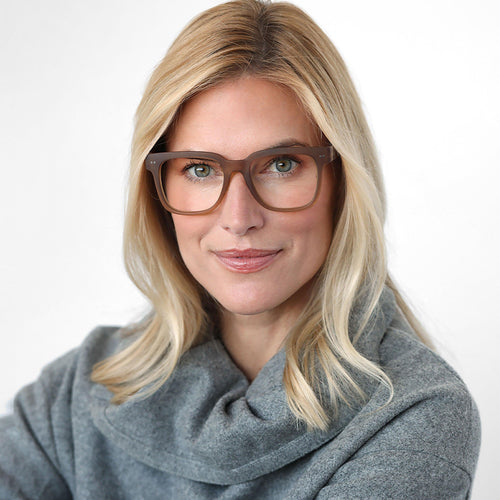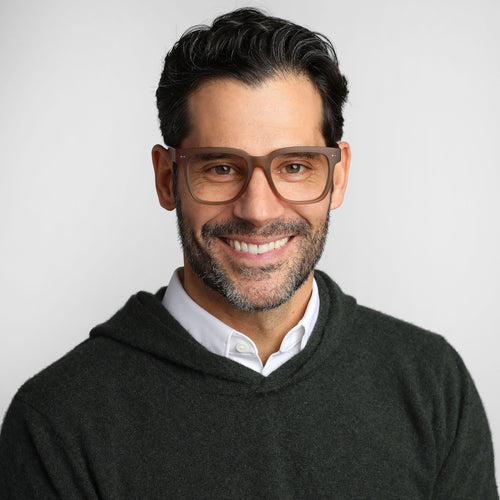 Choose from our best sellers
Regular price
Sale price
$68.00
Unit price
per
We agree, bigger is better. So if you love making a statement, this is the perfect frame for you. Not to mention, they are so fashionable no one will know they are readers - that will be our little secret.
Smooth matte finish
Italian spring hinges
Ultra-lightweight
Prescription Quality, Scratch Resistant, CR-39 Lenses
Protective felt case with microfiber cloth
Virtual Mirror
It's simple, just make sure you hold your head still. If the frames do not fit properly, please hit refresh.
Virtual Try-on is only available in limited colors at this time.
See the difference in three easy steps...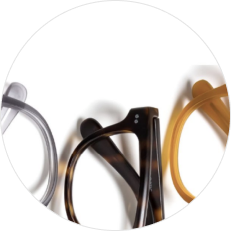 Step 1
Choose your favorite style and color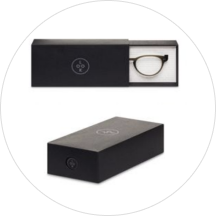 Step 2
enjoy free expedited shipping & returns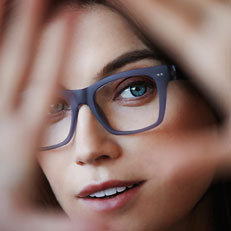 Step 3
Experience unparalleled comfort and clarity
the worlds most comfortable reader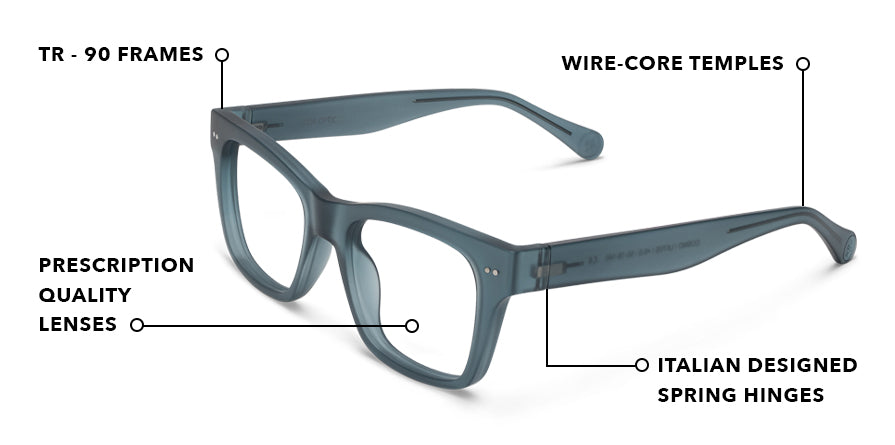 or 4 interest-free payments with
HIGHLY RECOMMENDED BY TOP NAMES

"Readers have just seen a big upgrade in style."

"Ditch your drugstore readers and upgrade to LOOK."

For the wellness obsessed - LOOK OPTIC blue light."

"By far the comfortable glasses I have ever owned."

"coolest Readers you can buy online..."

"The Warby Parker of Reading glasses."
THOUSANDS OF HAPPY CUSTOMERS
or 4 interest-free payments with