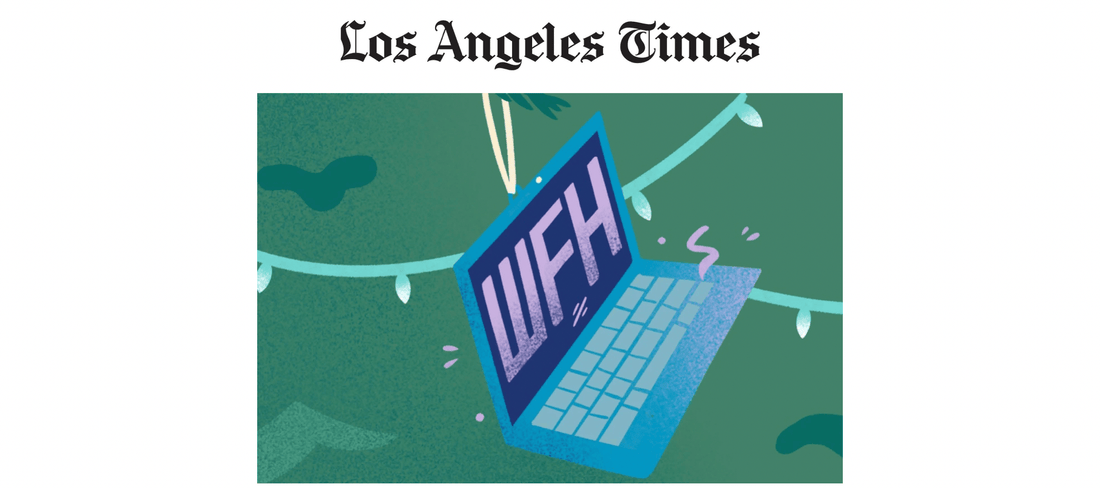 16 gifts to make life easier for people who WFH
The Los Angeles Times recently features Wills Blue Light Readers!
Look Optic Blue Light Readers
Many of us had to quickly adjust to working from home when L.A. locked down due to the COVID-19 pandemic. Some workers splurged on ergonomic swivel chairs and all the usual home-office accouterments early on — but lots of us are continuing to get by using kitchen tables and couches as our workspace.


Are there remote workers in your life who could benefit from some gadgets and accessories to make their professional lives easier? These gift ideas are sure to please anyone hoping to start 2022 with a home-office refresh.